We differentiate ourselves from our competitors by striving for perfection in everything we do. This search for perfection has become an integral part of our corporate culture. Because of this, GAC is considered one of the leading companies in the field of charter arrangement services.
The reason of our continued success in this area is quite simple - we endeavor to create long-term partnerships built on mutual trust, respect and integrity, not only with our clients, but also with our partners.
GAC will provide reliable and cost-efficient fueling services to meet the growing demands and standards of your business. In most locations, fuel is available on a credit basis.
GAC's credit facility provides your crew the credit it needs to avoid carrying cash because it can cause complications in some parts of the world (Please remember that many stations in CIS, Central Asia and China still do not accept payments by credit card).
Geographic Areas of service specialization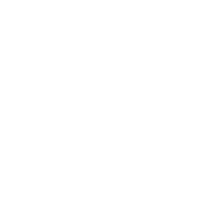 EASTERN EUROPE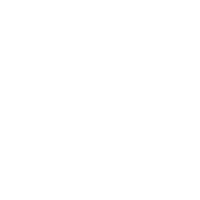 RUSSIA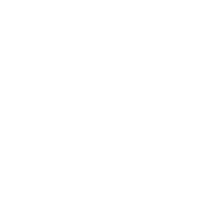 CENTRAL ASIA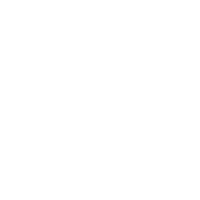 CHINA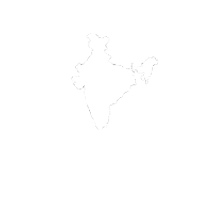 INDIA